Supernews Review - Why Should You Choose Supernews?
Join Today!
Best Service, Lowest Price

Supernews keeps it simple. We offer Unlimited Usenet. Unlimited Usenet means Unlimited Access and Unlimited Speed.
We don't offer confusing plans with tiered or metered rates. We focus on offering the most value with a simple price. We offer: one price, one plan.
With this plan, Usenet users have access to:
Usenet Retention

2357 Days Binary Retention

4962 Days Text Retention
30 SSL Connections (256-bit)

Unlimited Usenet – No GB or Speed Limitations!

Servers in North America and Europe

24x7x365 Customer Support
Unlimited Means Unlimited
Unlimited Access
We don't complicate Usenet. We never limit your Usenet access with GB limitations. We don't have any caps or tiered plans. When we say Unlimited Access, we mean it – all at an affordable price.
Unlimited Speed
We never limit your speed. We work hard to ensure our Usenet servers can handle our customers' Internet connection. If your Internet connection is 100 Mbps or greater, our servers can handle it. Unlimited Usenet means Unlimited Speed.
We are Not A Usenet Marketing Company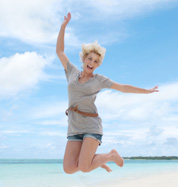 Supernews has operated Usenet servers since 1995 and is one of the oldest Usenet companies in the world. We're a company you can trust.
We are NOT a marketing company with just a pretty website.

We are focused on providing a solid Usenet service at an affordable price. We don't practice questionable billing techniques. We have stood behind our Usenet service since 1995 and will continue to be a straightforward, honest Usenet company.
Our Usenet servers are fully redundant to ensure 100% completion. Our design allows ALL articles, regardless of article age, to be available at the fastest speed. Other Usenet marketers can't guarantee this level of service.
Humanities, Talk, Bizarre, Science, Social, Recreation, Religion, Events, Computers, News, Politics, Art, Admin., Alternative, Miscellaneous, Binaries, Research, Entertainment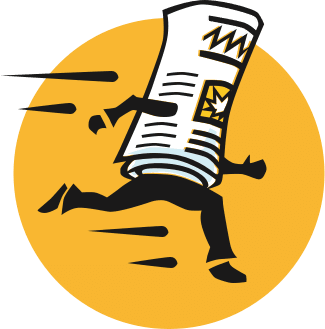 About Supernews
Over the past two decades Usenet has evolved into a thriving global community with its own language, history, and culture. As pioneers in this marketplace, Supernews continues to proudly support the independent spirit of Usenet by pairing technical expertise with reliable, affordable service.