Unlimited Access

We like to keep it simple - we offer unlimited Usenet access. No access restrictions or monthly minimums. Unlimited Usenet means unlimited access.

Unlimited Speed

No speed throttling or connection limitations here. Our servers will max out your Internet connection so you can consume as much content as you want.

SSL Encryption

We provide users with safe and secure Usenet access. We use SSL encryption for all Usenet connections.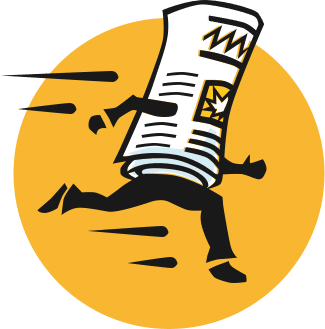 About Supernews
Over the past two decades Usenet has evolved into a thriving global community with its own language, history, and culture. As pioneers in this marketplace, Supernews continues to proudly support the independent spirit of Usenet by pairing technical expertise with reliable, affordable service.
Incredible Retention

With the highest-quality binary retention and 20+ years of text retention, we offer the most Usenet retention for the best price. Our retention updates daily to give you complete access, allowing Supernews to offer the best value in the world.

Simple Usenet Service

We offer one plan with a great price. You don't have to worry about account limitations, upgrading accounts or missing out on special features. After you sign up with Supernews, you get unlimited speed and unlimited access to over 110,000 newsgroups.

24x7x365 Usenet Support

We believe a Usenet provider is only as good as the people behind it. That's why we offer 24x7x365 support. Our amazing team has years of Usenet experience and is always ready to help.

Multiple Copies Ensure 100% Completion

We keep multiple copies of every article to ensure a 100% article completion rate. This means you never experience downtime or missing articles. Unlike other Usenet providers, Supernews makes all articles available at unlimited speeds - regardless of the age of the article.
Customer Reviews
I've been a client of Supernews for about 2 years now and all I can say is for the price it's the most reliable newsgroup service I've used. Thanks

Blazing fast (I'm peaking 100mbit+), unlimited bandwidth and low prices! What's not to like?

Supernews is great! Cheap price, clean easy to use website, and the quickest support people in the business. You can't go wrong.

Very simple. I am lazy (My mom and employer can confirm this) and Supernews allows me to maintain this lifestyle. No effort, thinking or skillsets required after you signup. IT JUST WORKS...
View More Reviews »