---
It's Winter, and we're offering 50% off your first month of Supernews Unlimited Usenet - that's just $5.99 to get started with the fastest, easiest, most reliable newsgroup provider around. You get all our fan-favorite features:
Unlimited Usenet

All-you-can-Usenet, no data limiting.

Unlimited Speed

No speed capping - go as fast as your connection allows.

Unlimited Access

Access to more than 110,000 newsgroups and incredible retention.

256 Bit SSL

To defeat bandwidth throttling and secure your internet freedom.

International Servers

Locations in North America and Europe.

24x7 Support

Real people at all hours, even weekends.
---
---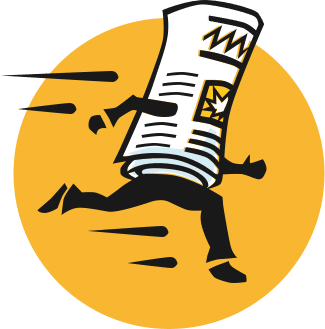 About Supernews
Over the past two decades Usenet has evolved into a thriving global community with its own language, history, and culture. As pioneers in this marketplace, Supernews continues to proudly support the independent spirit of Usenet by pairing technical expertise with reliable, affordable service.