Reg $11.99 per mo.
Two Ways To Save
Our Usenet Plan Includes:
Unlimited

Usenet

– No GB Limits

Unlimited

Speed

– Over 100Mbps

Incredible Newsgroup Retention

Incredible Retention

20+ Years Text Retention

30 SSL Connections

(256-bit)

Usenet Servers in N. America & Europe
24x7x365 Customer Support
Humanities, Talk, Bizarre, Science, Social, Recreation, Religion, Events, Computers, News, Politics, Art, Admin., Alternative, Miscellaneous, Binaries, Research, Entertainment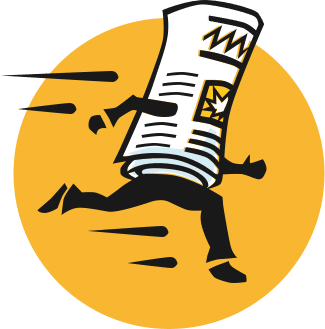 About Supernews
Over the past two decades Usenet has evolved into a thriving global community with its own language, history, and culture. As pioneers in this marketplace, Supernews continues to proudly support the independent spirit of Usenet by pairing technical expertise with reliable, affordable service.