Funny Reviews
Whatever you need at that Superspeed! I don´t get no blues I got Supernews!

My wife made me choose between her and Supernews : I chose Supernews, it's faster and cheaper!

While I am waiting for my downloads to finish, I'm going to tell you why I like Supernews so much. It's... oh, sorry got to go. Downloads are finished already!

Very simple. I am lazy (My mom and employer can confirm this) and Supernews allows me to maintain this lifestyle. No effort, thinking or skillsets required after you signup. IT JUST WORKS...

Supernews shreds through bandwidth caps like a lion through a gazelle on the African safari.

With this speed, I have to keep my hard drives watercooled while downloading!
Humanities, Talk, Bizarre, Science, Social, Recreation, Religion, Events, Computers, News, Politics, Art, Admin., Alternative, Miscellaneous, Binaries, Research, Entertainment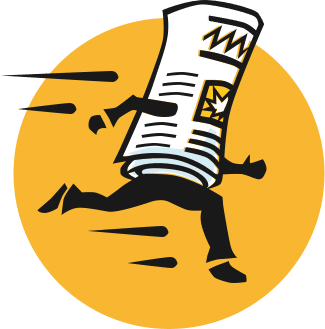 About Supernews
Over the past two decades Usenet has evolved into a thriving global community with its own language, history, and culture. As pioneers in this marketplace, Supernews continues to proudly support the independent spirit of Usenet by pairing technical expertise with reliable, affordable service.