Supernews Support
Supernews is great! Cheap price, clean easy to use website, and the quickest support people in the business. You can't go wrong.

I just referred 3 new people just this past month to Supernews! The price, service, and customer support are fantastic!

I have been impressed by the speed and reliability of Supernews. The only time I needed to open a ticket, it was solved very fast and without delay.

Simple, Cheap and Reliable Good old fashion user support. What more can I ask for? Supernews is Super GOOD!

Supernews hooks it up with more retention, tons of fast and reliable SSL connections and great customer service. Why would you want to use anyone else?

I recently signed up for Supernews and love it! Crazy fast download speeds with great customer service, what more could you ask for!?!?!
Humanities, Talk, Bizarre, Science, Social, Recreation, Religion, Events, Computers, News, Politics, Art, Admin., Alternative, Miscellaneous, Binaries, Research, Entertainment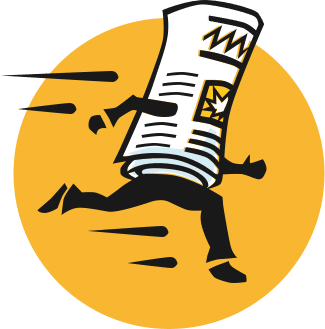 About Supernews
Over the past two decades Usenet has evolved into a thriving global community with its own language, history, and culture. As pioneers in this marketplace, Supernews continues to proudly support the independent spirit of Usenet by pairing technical expertise with reliable, affordable service.