Supernews Speed
Blazing fast (I'm peaking 100mbit+), unlimited bandwidth and low prices! What's not to like?

I have a 50 Mbps fiber connection. Supernews is the only service which can max the connection out 100% of the time. Their customer support is as fast and reliable as their speed!

Even in Brazil Supernews beats records with download speeds. I found the right internet provider over here and together with my Supernews account millions of kilobytes are crossing the ocean every day.

Supernews is quite simply the best Usenet service I have used. It's cheap, super fast and has killer retention. There is something special about getting max throughput on a 50MBit connection.

I like Supernews because it downloads faster than my computer can copy!

Unlimited and Lightning fast, Supernews is truly awesome!
Humanities, Talk, Bizarre, Science, Social, Recreation, Religion, Events, Computers, News, Politics, Art, Admin., Alternative, Miscellaneous, Binaries, Research, Entertainment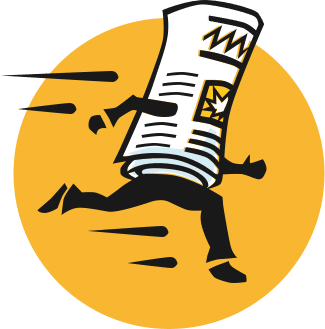 About Supernews
Over the past two decades Usenet has evolved into a thriving global community with its own language, history, and culture. As pioneers in this marketplace, Supernews continues to proudly support the independent spirit of Usenet by pairing technical expertise with reliable, affordable service.